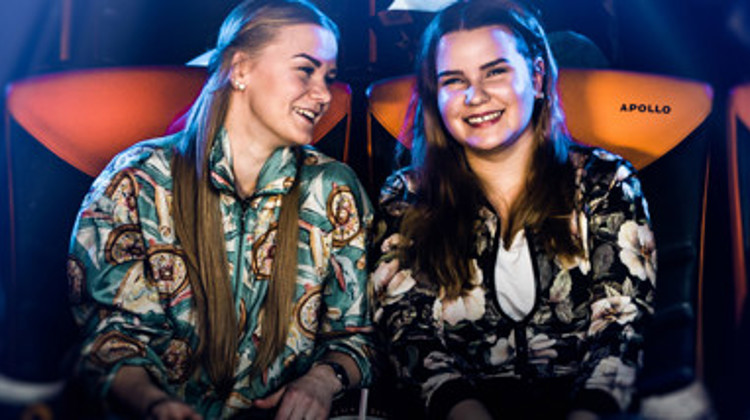 Private screening
Did you know that you can organize an exclusive, private screening at Apollo Kinas cinemas and feel like a real star? No matter the size of your group - whether it's a group of friends, a circle of colleagues, or just you - anything is possible with Apollo Kinas in Panevėžys and Vilnius.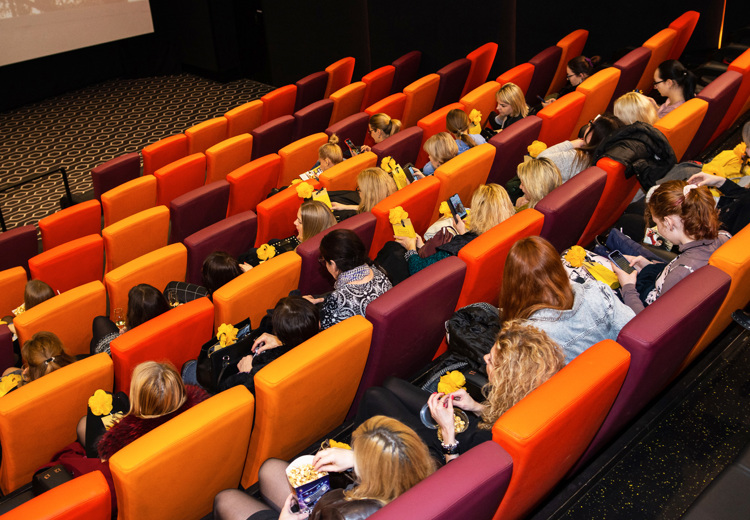 The magic of cinema for a closed circle
Surprise your friends or even enjoy the magic of cinema on your own - all you have to do is choose the film and we'll take care of everything else - the film itself, privacy, comfort, snacks, and drinks. Experience cinema like never before.
You can choose from a selection of films currently showing, or if you don't find the film you want in the schedule, we can arrange a premiere of an older film.