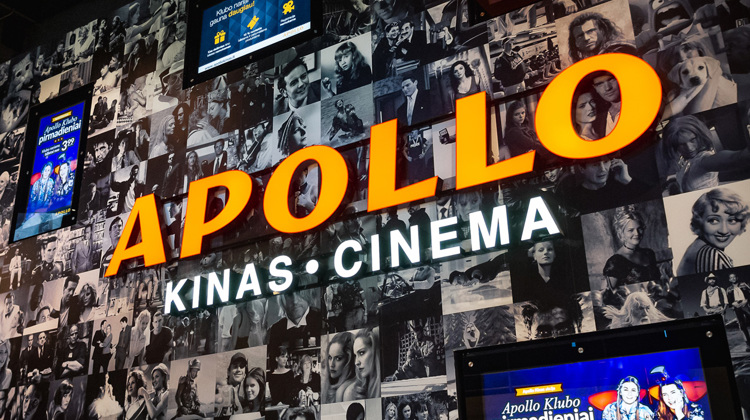 Apollo Kinas
We strive every day to make you feel like a real movie star in the halls of Apollo Cinemas.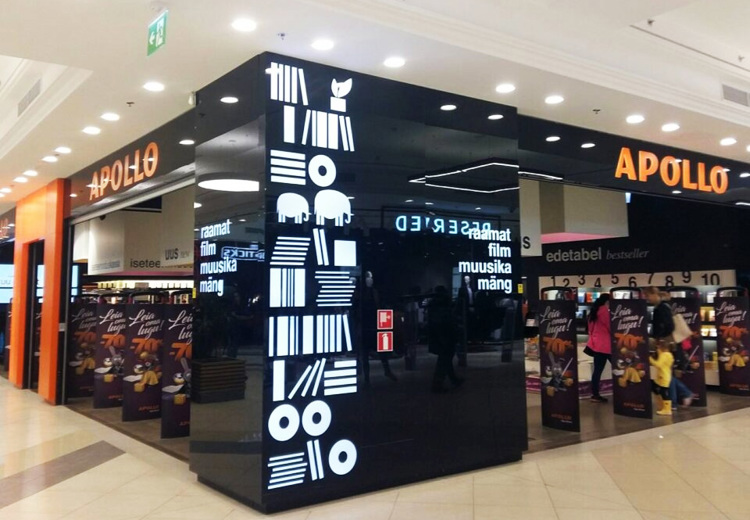 Apollo Group


Apollo Group is a group of companies that has grown from a single bookshop to the largest entertainment company in the Baltic States. The Group owns 19 modern cinemas (including two in Lithuania). But in addition to cinemas that provide magical experiences, our customers in the Baltics can also find bookstores, Blender juice bars, IceCafé ice cream bars, prestigious O'Learys, ACTION! by APOLLO, Apollo boulingas and Apollo Skypark entertainment centres. The Italian-style restaurants Vapiano, and the world-famous fast-food restaurant KFC. As we gain more and more trust and appreciation for our quality services, we are growing stronger to provide meaningful entertainment by creating new cinemas, shops, and leisure centres that meet everyone's tastes and needs.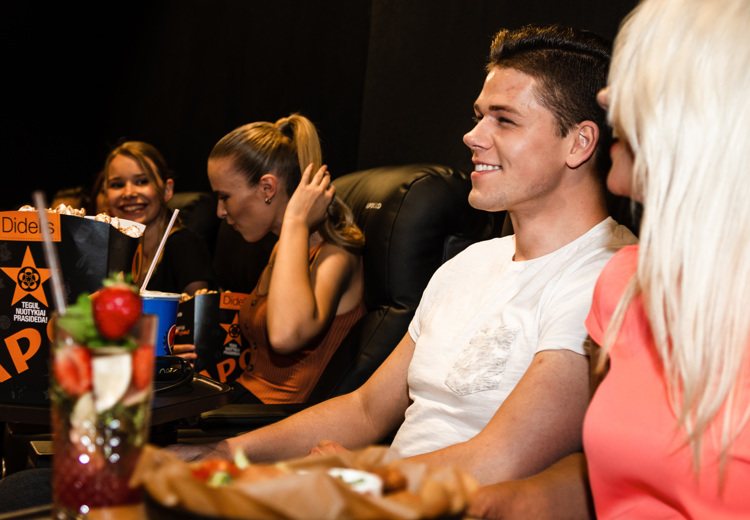 Apollo Values


The vision of Apollo Group is to become the largest and most modern entertainment company in the Baltic States. To achieve this, we are not afraid to take bold and innovative decisions, applying state-of-the-art technology and maintaining the highest competencies in the market. By creating a respectful and playful environment, we create spaces where our customers enjoy spending time.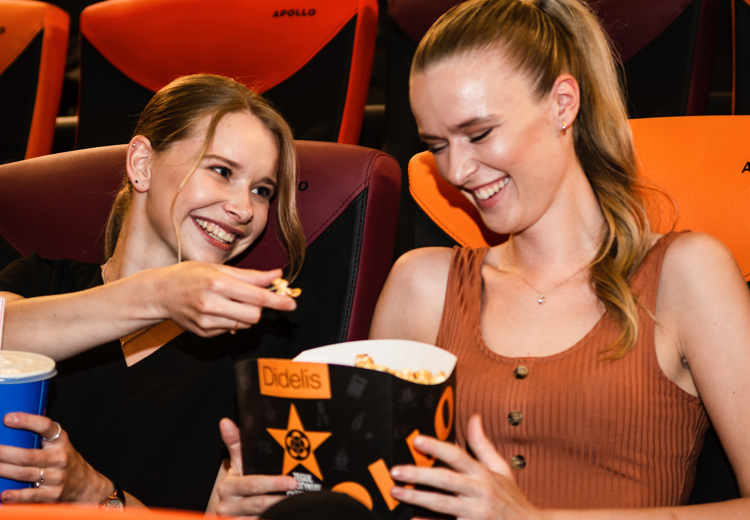 Apollo Club
Apollo Club is a loyalty program for all Apollo Kinas customers. By joining the Apollo Club, you can enjoy special offers, discounts, and bonuses at all Apollo Kinas cinemas in Lithuania. These include discounts on tickets, snacks, and even free cinema tickets! All discounts will be instantly applicable upon registration and membership to the Apollo Club.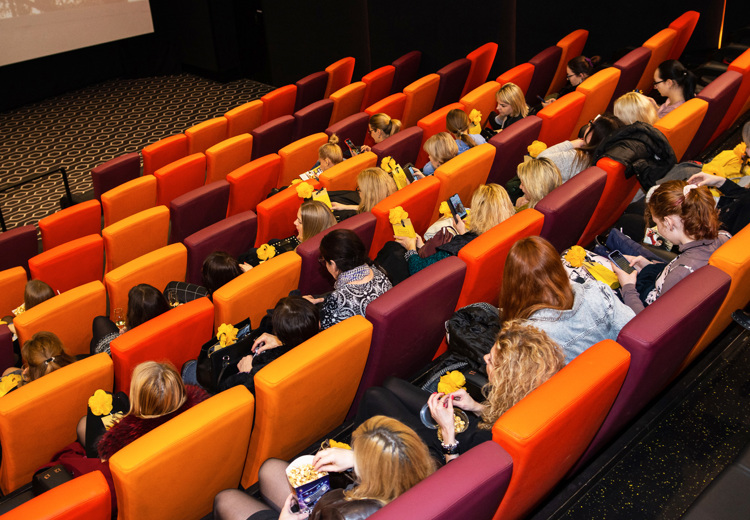 Apollo Cinema
We have already opened 16 state-of-the-art Apollo Kinas cinemas across the Baltic States. These include cinemas in Panevėžys and Vilnius. To ensure the best experience in the cinemas, we have installed state-of-the-art RGB laser and 4K resolution projectors that allow you to experience the images being shown and get away from reality for a few hours. And thanks to the best sound systems, we are able to reproduce all possible sounds, giving you the illusion of being in the center of the action. Apollo Kinas auditoriums are also designed for maximum comfort, matching, and even surpassing the home environment. Every day, we strive to make you feel like a real movie star in the Apollo Cinema.
Company Details:
Apollo Kinas, UAB
Ukmergės g. 219–1
LT-07152 Vilnius
info@apollokinas.lt
Registration code: 305022480
VAT: LT100012286715
Swedbank a/c LT077300010157732309