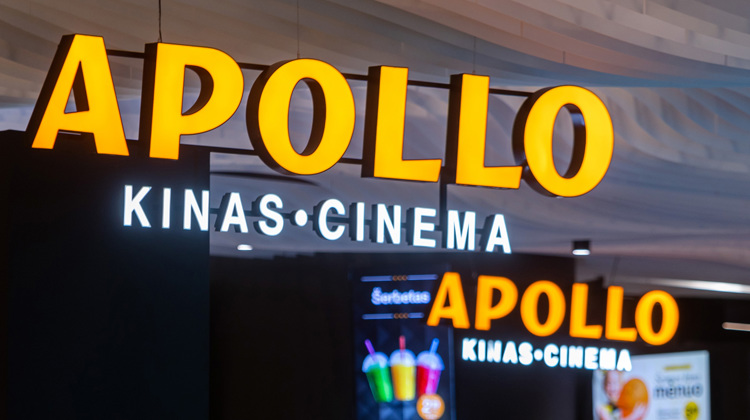 We are looking for movie fans!
We have already opened 16 state-of-the-art Apollo Kinas cinemas across the Baltic States. These include cinemas in Panevėžys and Vilnius. To ensure the best experience in the cinemas, we have installed state-of-the-art RGB laser and 4K resolution projectors that allow you to experience the images being shown and get away from reality for a few hours.

The vision of Apollo Group is to become the largest and most modern entertainment company in the Baltic States. To achieve this, we are not afraid to take bold and innovative decisions, applying state-of-the-art technology and maintaining the highest competencies in the market. By creating a respectful and playful environment, we create spaces where our customers enjoy spending time.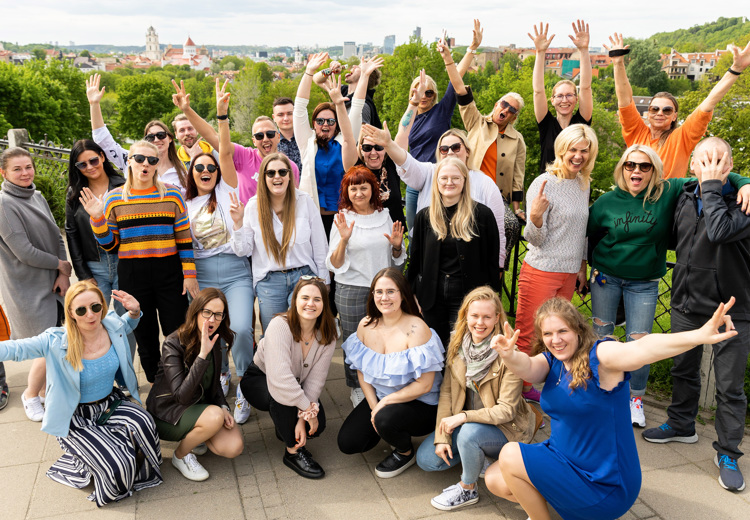 Darai pardavimus kaip kine?
Apollo Kinas kviečia prisijungti prie komandos pardavimų ir partnerystės projektų vadovą/-ę!
Kviečiame prisijungti prie didžiausio kino teatro tinklo Baltijos šalyse komandos! Ieškome asmenybės, kuri yra kūrybinga, ieško nestandartinių sprendimų būdų, nebijo iššūkių ir mėgsta kiną. Tavo užduotis bus planuoti bei įgyvendinti "Apollo Kinas" B2B pardavimus, vystyti partnerystės ryšius Lietuvoje bei koordinuoti B2B ir B2C renginius kine.