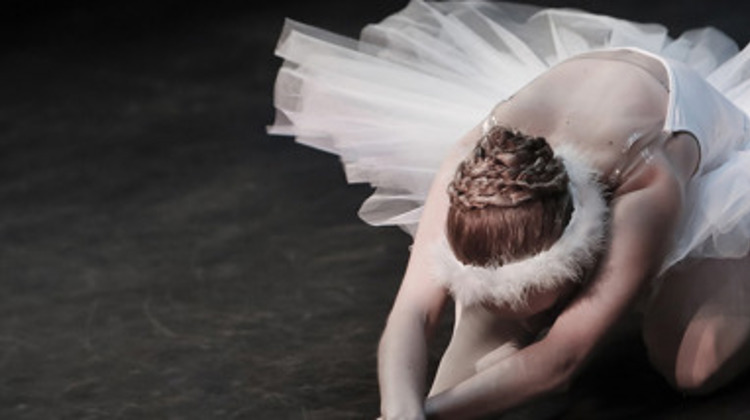 Royal Opera House


Royal Opera, under the direction of Antonio Pappano, is one of the world's leading opera companies. Based in the iconic Covent Garden theatre, it is renowned both for its outstanding performances of traditional opera and for commissioning new works by today's leading opera composers, such as Harrison Birtwistle, Mark-Anthony Turnage and Thomas Adès.
Royal Opera House "The Sleeping Beauty"
Karališkojo baleto širdyje ir istorijoje "Miegančioji gražuolė" užima ypatingą vietą. Tai buvo pirmasis trupės spektaklis, parodytas 1946 m. po Antrojo pasaulinio karo vėl atidarius Karališkąjį operos teatrą Kovent Gardene. 2006 m. šis originalus pastatymas buvo atgaivintas ir nuo to laiko džiugina žiūrovus. Frederickas Ashtonas garsiai minėjo Mariaus Petipa'os XIX a. baleto grynąjį klasicizmą kaip asmeninę atmosferinio choreografijos meno ir meistriškumo pamoką. Šis tikras klasikinio baleto repertuaro perlas pakeri žavinga P. Čaikovskio muzika ir puošniais Oliverio Messelio pasakiškais apipavidalinimais.